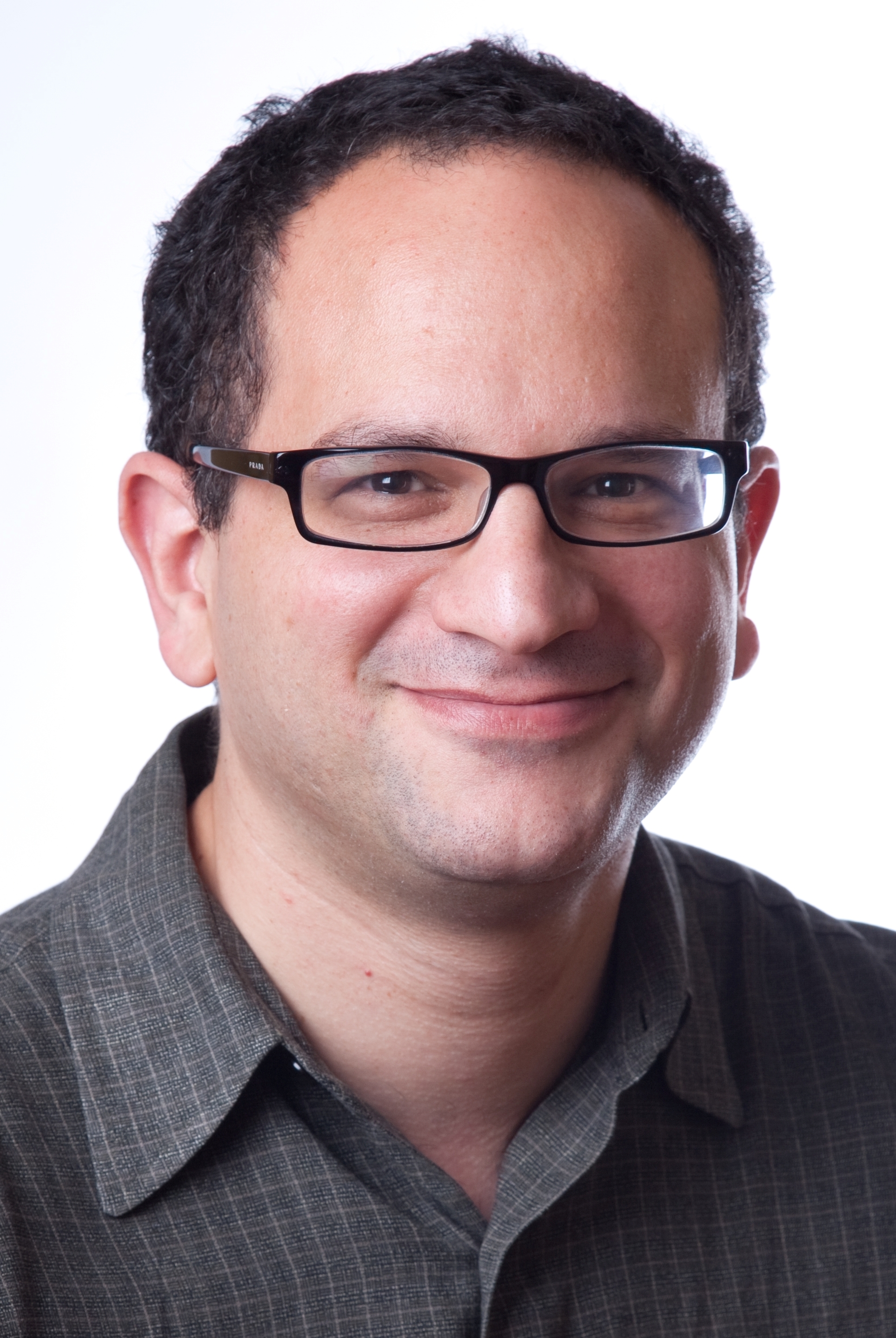 Daniel Fireside
Capital coordinator, equal exchange
Daniel Fireside has been the Capital Coordinator at Equal Exchange—the pioneering Fair Trade worker cooperative based in West Bridgewater, Mass.—since 2010, helping the cooperative increase its preferred stock from $8 million to more than $17 million. Daniel has also facilitated several million dollars in loans from mission-aligned institutions and individuals. He is one of six internal members of the Equal Exchange Board of Directors, is an outside board director at the Colorado worker cooperative Namaste Solar, and has previously served on the board of the Co-op Fund of New England. He regularly helps other cooperatives use the tools developed by Equal Exchange to raise co-op-friendly capital.
Christina Jennings has worked for 20 years in community development finance and microfinance in the U.S. and internationally. Since 2008, she has been Executive Director of Shared Capital Cooperative, a national Community Development Financial Institution (CDFI) loan fund that works to build a democratic economy by investing in cooperative businesses and housing. Based in Minneapolis-St. Paul, Shared Capital was founded 40 years ago and, until 2015, operated under the name Northcountry Cooperative Development Fund. Shared Capital is cooperatively owned and governed by more than 225 cooperatives in 35 states that borrow from and invest in the fund.
Jerry McGeorge
vice president of cooperative affairs, cropp cooperative/organic valley
Jerry McGeorge is a lifelong organic consumer who has been with CROPP Cooperative/Organic Valley for 20 years, holding numerous positions during his tenure. Currently, Jerry serves as Vice President of Cooperative Affairs for the cooperative. In this role, he oversees the departments of Human Resources, Learning & Organizational Development and Sustainability. Jerry is actively involved in the startup and development of cooperatives and has consulted with several co-ops during their startup phase. Additionally, he has served his community by sitting on numerous boards of directors over the years.